Workshop 2016: Первый Латвийско-Белорусский туристический бизнес форум
10 November 2016
Exhibitors(12)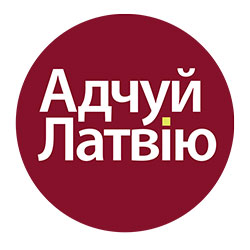 Latvian foreign economic representative office in Belarus and the Embassy of Latvia to Belarus with the support of the company TRAVEL CONNECTIONS invites you to participate in the First Latvian and Belarusian tourist business forum and workshop!
The event will be held on 10th of November 2016 at 13.00 in the hotel "Beijing" at the address: ul. Krasnoarmeyskaya 36, Minsk.

Event schedule:
13: 00- 13:10 Opening of the Forum:
• Remarks by Minister of Economy of the Republic of Latvia, Mr. Arvils Asheradensa
• Presentation by representative of the Ministry of Sport and Tourism of the Republic of Belarus (TBC)
13:10 - 13:40 Presentation of Belarusian participants
13:40 - 15:00 Presentation of Latvian participants
15:00 - 15:20 Coffee break
15:20 - 18:00 Workshop

Do not miss your chance to be part of the event!
---