Travel info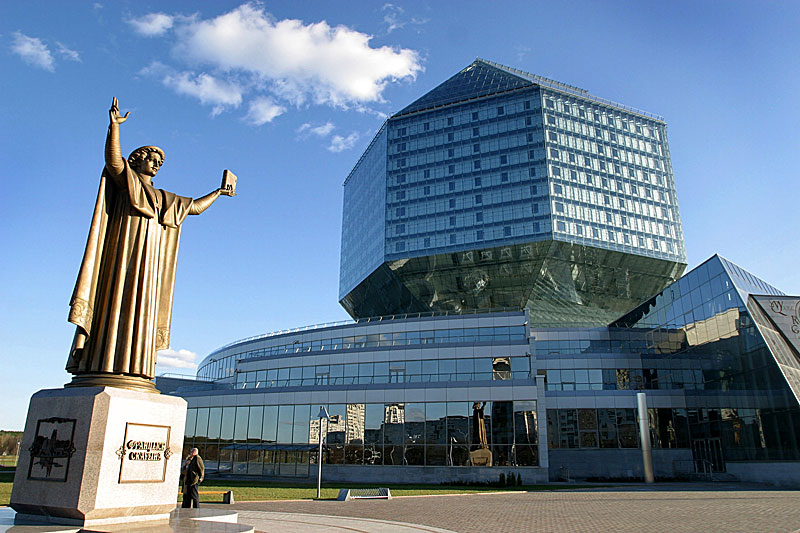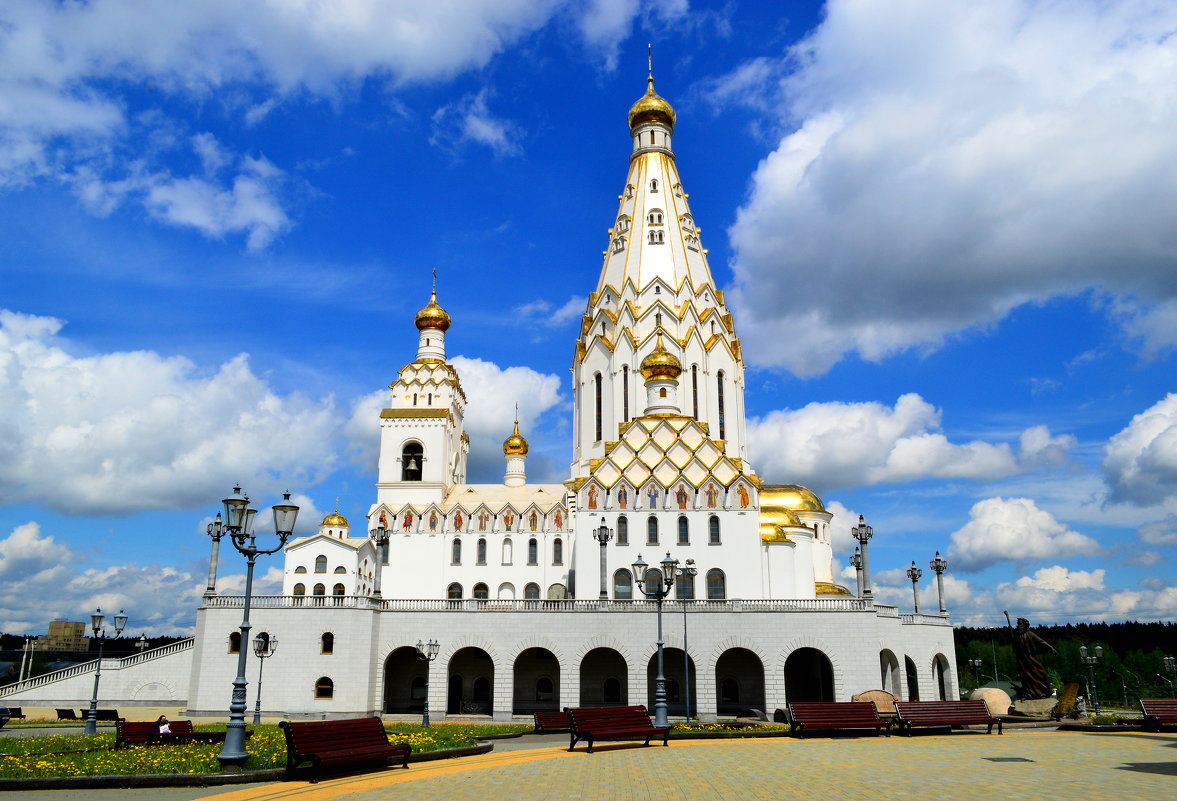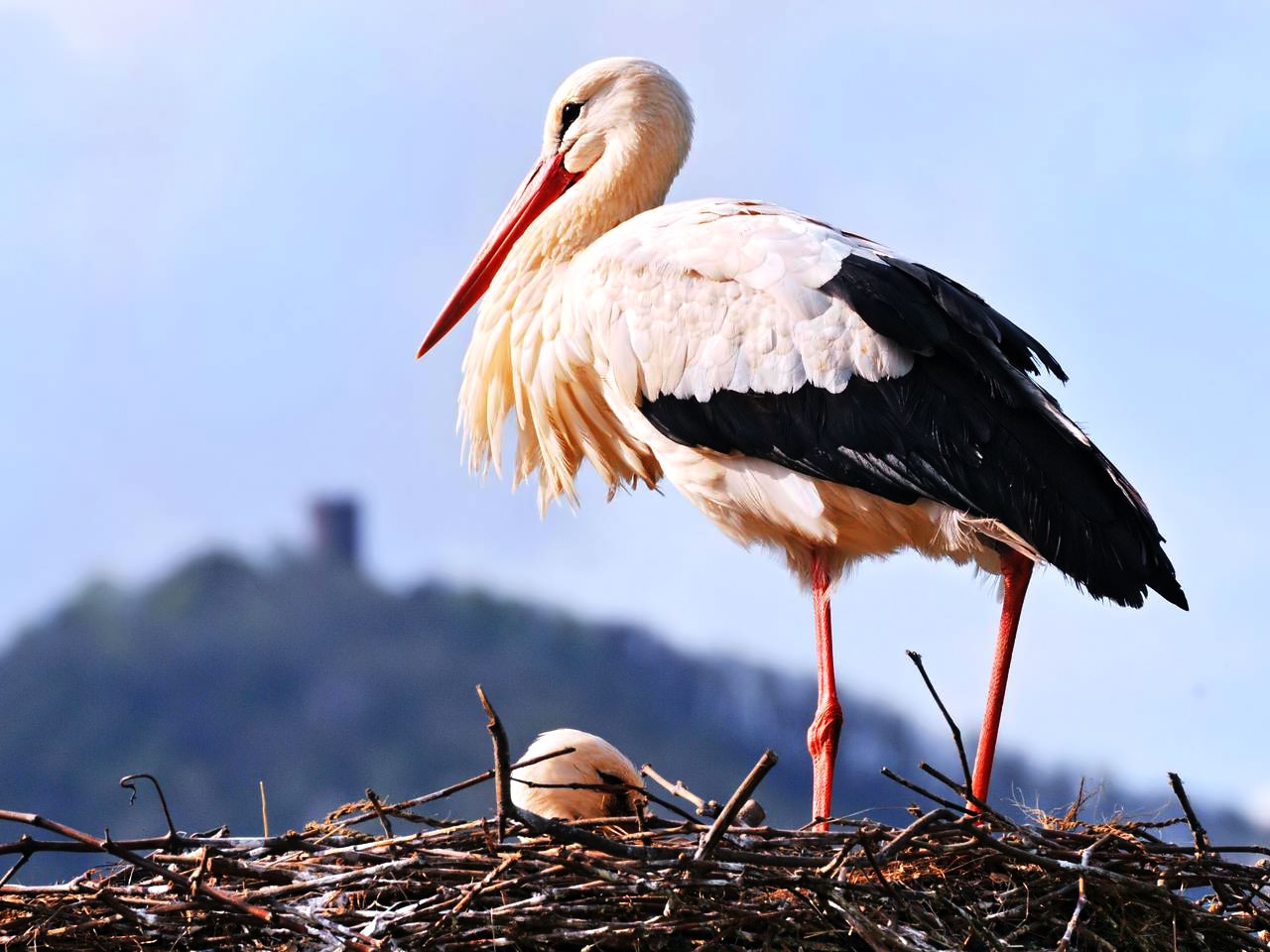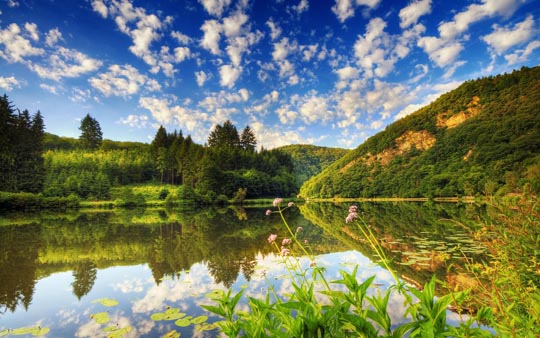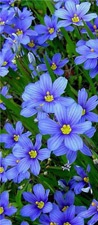 Visa Free Entry to Belarus:
From February 12th , 2017, entry to and departure from the Republic of Belarus through Minsk National airport is visa-free for no longer than 5 days.

For entry foreign citizens should have:

• Passport or any other document that allows entry to a foreign country
• A certain amount of money (enough for each day of the stay in foreign currency or in Belarusian rubles, which would be no less than two baseline values-23 euro per day)
• Medical insurance no less than for 10 thousand euro, which is valid in the Republic of Belarus
!!!! Established procedures for visa-free travel does not apply to passengers arriving to Belarus on Russian flights and passengers travelling to Russian airports (these are domestic flights and passpot control is not carried out).

If you are willing to open Visa upon your arrival at International Minsk Airport, please note that the invitation should be already present at the airport not later than 3 days before your arrival.
Please consult carefully all the procedures and time-frames of the Visa opening at your local consulate. Usually, it takes 7-10 working days.
List of countries with visa free regime
Cost of Accommodation in Belarus (per room with breakfast):
| | | |
| --- | --- | --- |
| Hotel | Double Room | Single Room |
| | 175 USD | 145 USD |
| | 175 USD | 145 USD |
| | 250 EUR | 200 EUR |
| | 160 EUR | 135 EUR |
| | 170 USD | 142 USD |
| | 100 USD | 80 USD |
Transfer cost (airport-hotel-airport) - 75 USD for a car