TRAVEL CONNECTIONS DIGITAL
TRAVEL CONNECTIONS DIGITAL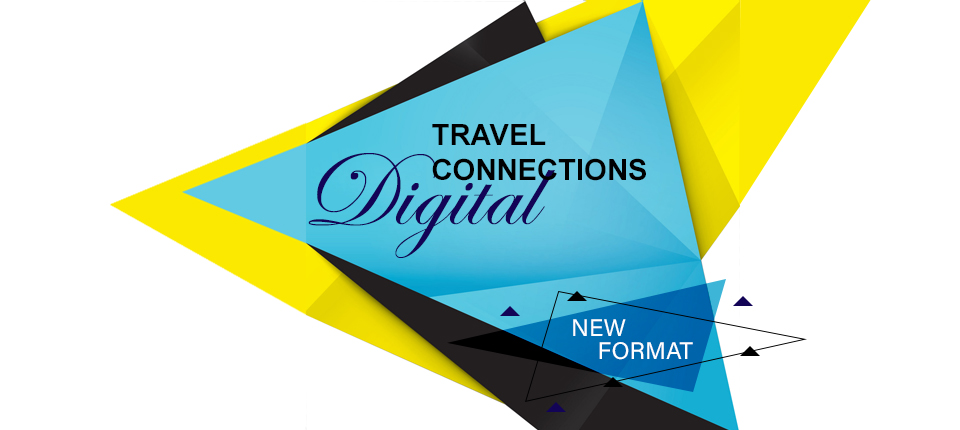 TRAVEL CONNECTIONS DIGITAL is a brand new format adjusted to current world situation.

We are happy to present you series of online conferences, presentations and webinars that will allow us to stay connected and updated!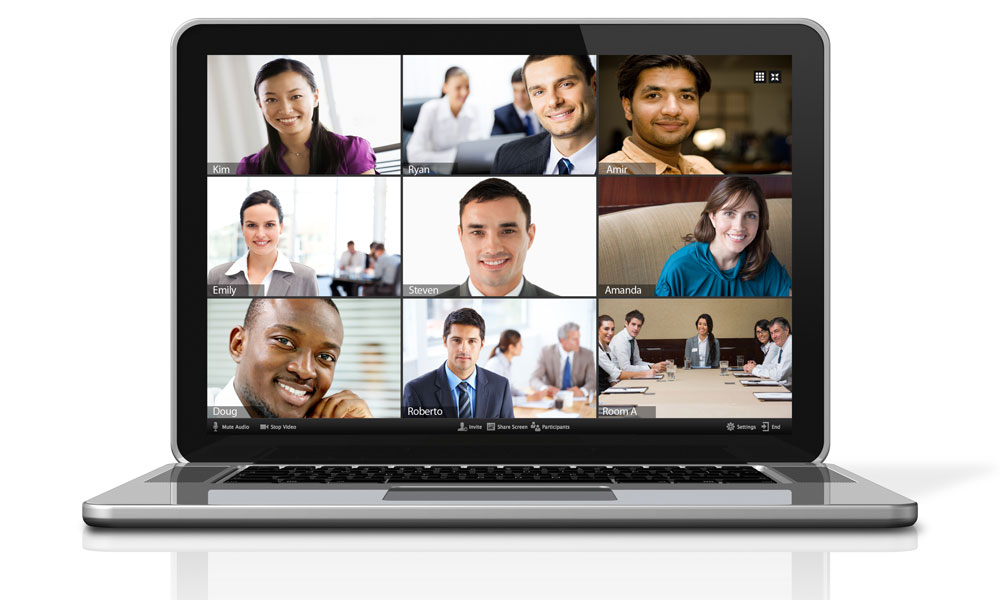 Check out our EVENTS PAGE to see the upcoming events.

Participation in out digital event is very easy! The only thing you have to do is download and install ZOOM US.
Program is FREE!

Please download it here:


Registration button will lead you directly to registration page and then to webinar, presentation or conference, so please make sure that your volume, microphone and web camera are functioning!

If you have any technical dificulties, questions or you want to start a trial session to check if everything is working, please do not hesitate to contact our team for help: