Presentation 2015: Shangri-la hotels and Turkish Airlines
17 February 2015
Inspired by the legendary land- «Shangri-La», featured in James Hilton's novel, modern hotel chain Shangri-La embodies the serenity of the earthly paradise and offers unforgettable experience and sincere Asian hospitality.

Hotels of Shangri-La group became a true symbol of Asian hospitality. Hotels offer luxury accommodation, high-quality service, innovative restaurants, a wide range of facilities to organize conferences and events.
Shangri-La Hotels and Resorts disposes 90 hotels and resorts in Asia-Pacific region , in Middle-East, Europe and in North America.
Hotels are opened in Australia, UK. India, Indonesia, Canada, China, Malaysia, Maldives, Myanmar, UAE, Oman, Singapore, Turkey, Fiji, Philippines and Japan. First Shangri-La hotel in Europe was opened in December 2010 in the capital of France, and in May 2013 new hotel appeared in Istanbul. On the beach of Bosporus.
The long-awaited Shangri-La hotel in London was opened last year with the best panoramic views on the capital of Great Britain. The new hotel is located in The Shard tower, which makes it the most high-rise hotel building in Europe.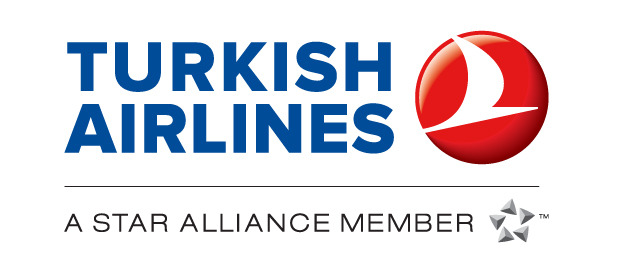 According to Skytrax survey of 2014, Turkish Airlines was chosen "Europe's Best Airline" for the fourth and "Best Airline in Southern Europe" for the sixth consecutive time. Having won in 2010 the world's "Best Economy Catering Service" and in 2013 the world's "Best Business Catering Service" awards, Turkish Airlines was this year awarded the world's "Best Business Catering Service" and "Best Business Class Lounge Dining" prizes in the Skytrax survey.
Travel Connections invites travel agents, working with 4*, 5* hotels to take part in the event!