Workshop 2015: Arabian Travel Show B2B
29 September 2015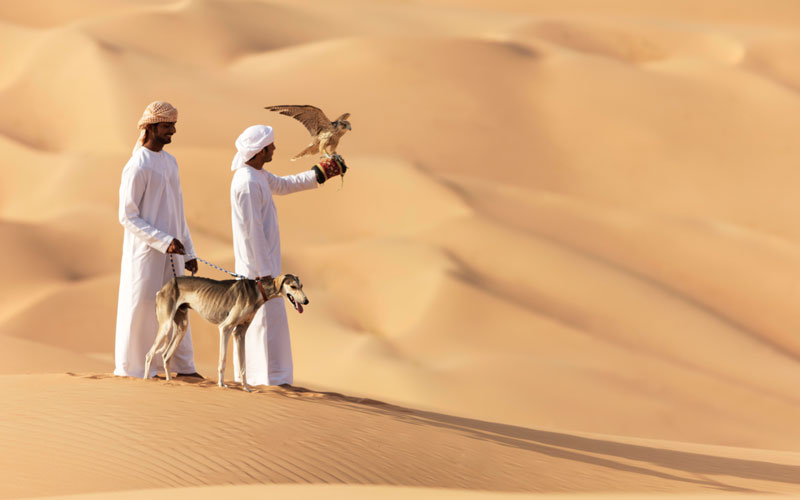 Owing to the fact that Arabian World has lately gained a quite popular position on Belarusian and Baltic tourism markets, Travel Connections is organizing: ARABIAN TRAVEL SHOW B2B on September 29, 2015 in Minsk, Belarus.
At the moment, national air company Belavia is operating regular flights to Tehran and Beirut and charter flights to Aqaba (Jordan), Tunis, Morocco and Egypt. What is more, there are daily flights to Abu Dhabi operated by Etihad airways.
Arabian Travel Show B2B is meant to initiate Arabian tourism industry to discover Belarusian and Baltic markets' potential, as well as to create a great opportunity for further cooperation and business partnership.
Arabian Travel Show B2B will be held at Renaissance Minsk Hotel.
The event would bring together tour operators and travel agents from Belarus and Lithuania with representatives of DMC companies, hotels, air companies, tourist offices coming from Persian Gulf region, Middle East and North Africa.
The event will consist of the following parts:
MORNING SESSION WORKSHOP, when both sides would be able to communicate on business issues;
LUNCH
AFTERNOON SESSION WORKSHOP, when both sides would continue to communicate on business issues;
DINNER, allowing time for more informal communication.
The cost of participation in the event is 1500 $
Cost includes: working place (1 table with 4 chairs), lunch and dinner, 2 overnignts accommodation in Renaissance Minsk Hotel, transfers: airport - hotel - airport for 1 person.
* If you are willing another representative to be present additional cost is 500 $ per person.
Do not miss your chance to discover the potential of Belorussian and Baltic tourism markets!
REGISTRATION FOR TRAVEL AGENCIES IS FREE!