Workshop B2B " Italia Turistica" on April 1, 2015 in Minsk
Workshop B2B " Italia Turistica" on April 1, 2015 in Minsk
On April 1st, Travel Connections in partnership with TALFIERE-Centro Fieristico Italo-Russo, successfully conducted Workshop В2В Italia Turistica. The event involved 13 representatives of tourism industry, coming from diverse Italian regions.
During the Event participants from Belorussian industry, had an opportunity to listen to interesting presentations that showed the many-sided Italy and its potential, as well as got a chance to establish new business ties.
Workshop was help at Renaissance Minsk Hotel, which once again gladdened all the participants with a wonderful Cocktail and Italian appetizers at the end of the event.

Reviews: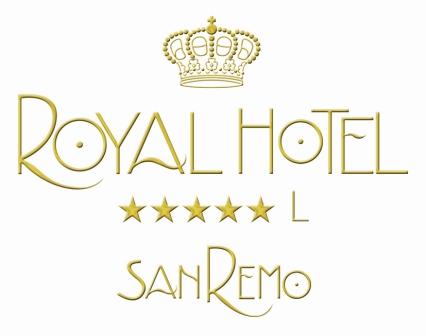 Royal Hotel Sanremo 5*L, Marco Sarlo, General Manager
I personally participated at Italia Turistica Workshop in April 2015 as Belarus is a important market for us since there are direct flights from Minsk to Nice Airport and the short transfer time is a important selling point for the destination Sanremo. The support of the Travel Connections team was great and the contacts with the invited participants were intense. We look forward to a fruitful co-operation and we already confirmed our attendance to future events taking place in 2016.