Workshop 2015: SPAIN
22 September 2015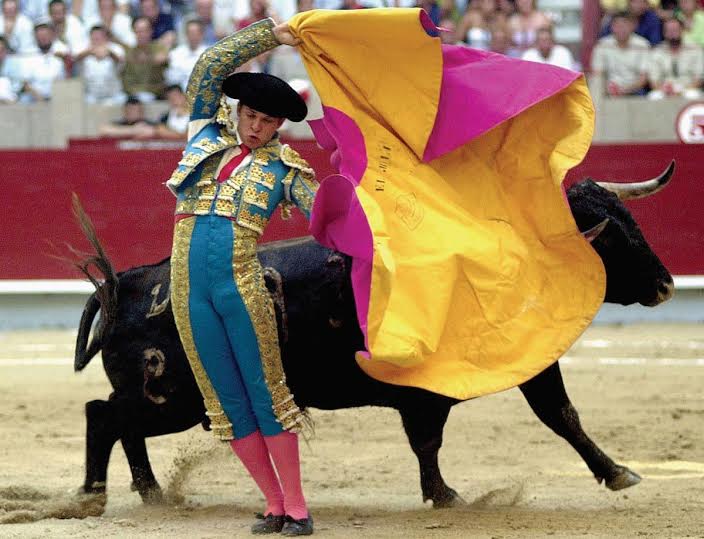 As the matter of fact, year after year, Spain evolves as a favored foreign destination among Belorussian tourists, consequently, relying on the demand, tourism agencies begin to work with the country more often.
Based on the above statement, TRAVEL CONNECTIONS is pleased to announce: Workshop B2B SPAIN on September 22, 2015 in Minsk.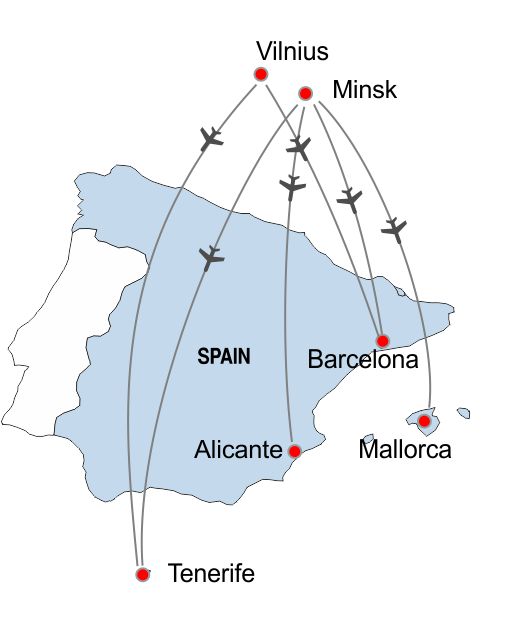 Since Spain is one of the most attractive European countries for Belorussian tourists today, national air company "Belavia" and Spanish air company "Vueling" are currently operating regular flights to Barcelona (2 times per week each) and charter flights to Mallorca and Alicante during summer period. This year, responding to the growing demand, a charter flight to Tenerife is planned to be opened in autumn. Moreover, for some Belarusian tourists, it is extremely convenient to book flights from Vilnius, Lithuania, because it takes only 180 kilometers to get there from Minsk.
Do not miss your chance to learn more about Belarusian market and its tourism possibilities! Workshop B2B SPAIN is a fine chance for Spanish tourism industry to have a closer look at the market and to gain prospective business partners and clients.
Workshop B2B SPAIN will take place at Renaissance Minsk Hotel that has proved to have finest conference facilities for such events.
Workshop Workshop will attract over 80 Belarusian tour operators and travel agents that are working and are planning to work with Spanish destinations.
Workshop will receive large media publicity and draw a wide response on the territory of Belarus.
The event will consist of three parts:
THE CONFERENCE, where all suppliers will present themselves to Belarusian travel agencies;
THE WORKSHOP, when the both sides would be able to communicate closer on business issues;
WELCOME COCKTAIL, where participants would continue on with more informal communication.
Schedule:
12:30-13:00 Registration of participants
13:00-14:30Presentations
14:30-15:00 Coffee-break
15:00-18:30 B2B meetings
19:00-21.00 Cocktail
The cost of participation in the Workshop is 750 euro
Cost includes: working place (1 table with 4 chairs), oral presentation* (3-5 minutes), welcome cocktail for 1 person. If you are willing another representative to be present - additional cost is 200 euro per person.
* Travel Connections makes a few presentation slides for every participant but if you are willing to make your own presentation - the additional cost is 200 euro