Workshop 2016: LUXURY TRAVEL SHOW. Autumn Edition
12 October 2016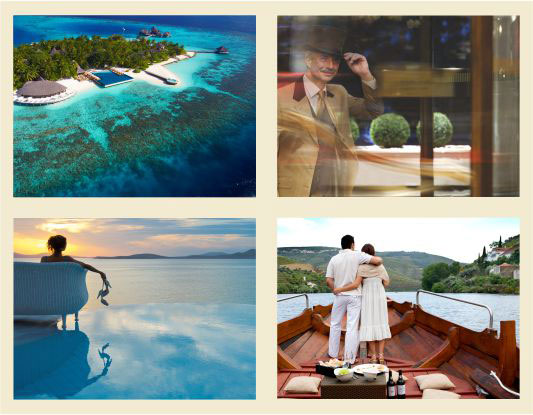 Travel Connections is glad to announce the first LUXURY TRAVEL SHOW. Autumn Edition on October 12, 2016 in Minsk, Belarus.
The event will be held at Marriott Minsk Hotel.
LUXURY TRAVEL SHOW.Autumn Edition is meant to initiate WORLDWIDE luxury tourism industry to discover Belarusian market's potential, as well as to create a great opportunity for further cooperation and business partnership.
LUXURY TRAVEL SHOW will feature 80+ hand-picked tour operators and travel agents from all regional cities of Belarus – Minsk, Brest, Gomel, Grodno, Mogilev, Vitebsk working in luxury segment.
Minimum 20 B2B meetings will be pre-scheduled with buyers for you. Each meeting will last 15 minutes.
Every exhibitor will have a page in the catalogue of the event
Event will receive large media publicity and draw a wide response on the territory of Belarus.
EVENT SCHEDULE:
09:30 - 10:00 REGISTRATION
10:00 - 12:00 PRESENTATION
12:00 - 12:15 COFFEE BREAK
12:15 - 14:00 PRE-SCHEDULED MEETINGS
14:00 - 14:45 LUNCH
14:45 - 18:30 PRE-SCHEDULED MEETINGS
18:30 DINNER
---