Workshop «Lithuania: tourist potential and new facilities» in Minsk on the 27th of January 2015.
Workshop «Lithuania: tourist potential and new facilities» in Minsk on the 27th of January 2015.
On January 27, 2015 in Renaissance Minsk Hotel, Travel Connections conducted Workshop "Lithuania-tourist potential and new facilities."
Twenty representatives from tourism industry of Lithuania took part in the Workshop, and had an incredible opportunity to gain a good number of useful contacts with Belorussian tour operators. From Belorussian side, over 80 different tour operators were present at the event.
Workshop has also gathered participants at the round table to expand upon a vital discussion: "Travel agencies VS Reservation systems."
Travel Connections had an honor to have Evaldas Ignatavičius, the ambassador of Lithuanian Embassy, on the Workshop.
After the official Workshop all participants had an opportunity to try dishes from Lithuanian cuisine.
Official partners of the event were: Hotel Renaissance Minsk and restaurant Marceliukės Klėtis.
Reviews: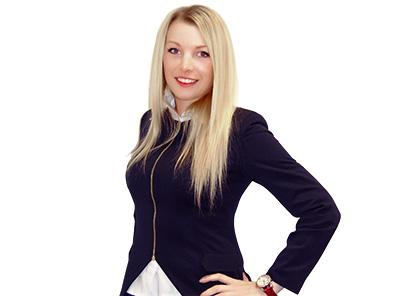 Baltic Travel Group, Julija Charitonova,Tourism manager Leisure Department
Workshop, to my way of thinking, was pretty productive. We had an opportunity to discuss some vital problems that touristic industry is facing at the moment among true specialists; we had a chance to share our experience, thoughts, facts with a mass audience, which is important, as sometimes it might be tough. Such Workshops could be of a great growing potential, while touristic fairs are loosing their former popularity.My opinion is that Workshop participants were very active because, most significantly, they wanted to get as much information, that could be useful for them, as possible. Touristic fairs are more broad and casual, while thematic Workshops are much more focused on sharp issues.Thank you for the well-organized event! We wish you future success and new productive ideas!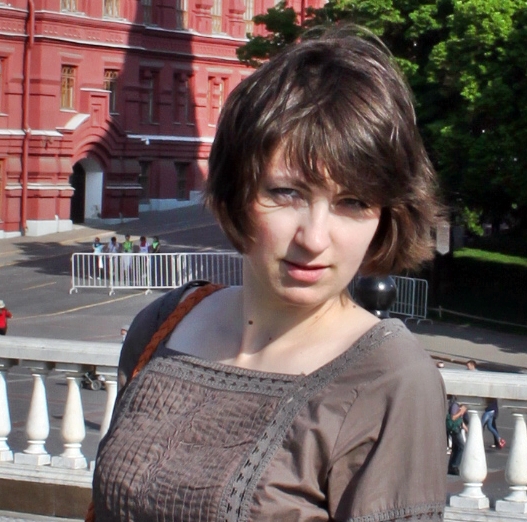 Druskininkai Information Center, Anna Katciun, Senior Manager
Druskininkai Information Center is very grateful for the opportunity to participate in the Workshop. Meetings with belorussian partners were extremely productive. We renewed contracts and met a great number of new potential partners. Discussion between Belorussian and Lithuanian sides brought in a lot of positive and mutual understanding.
Thanks toTravel Connections for a great job, organizing the event!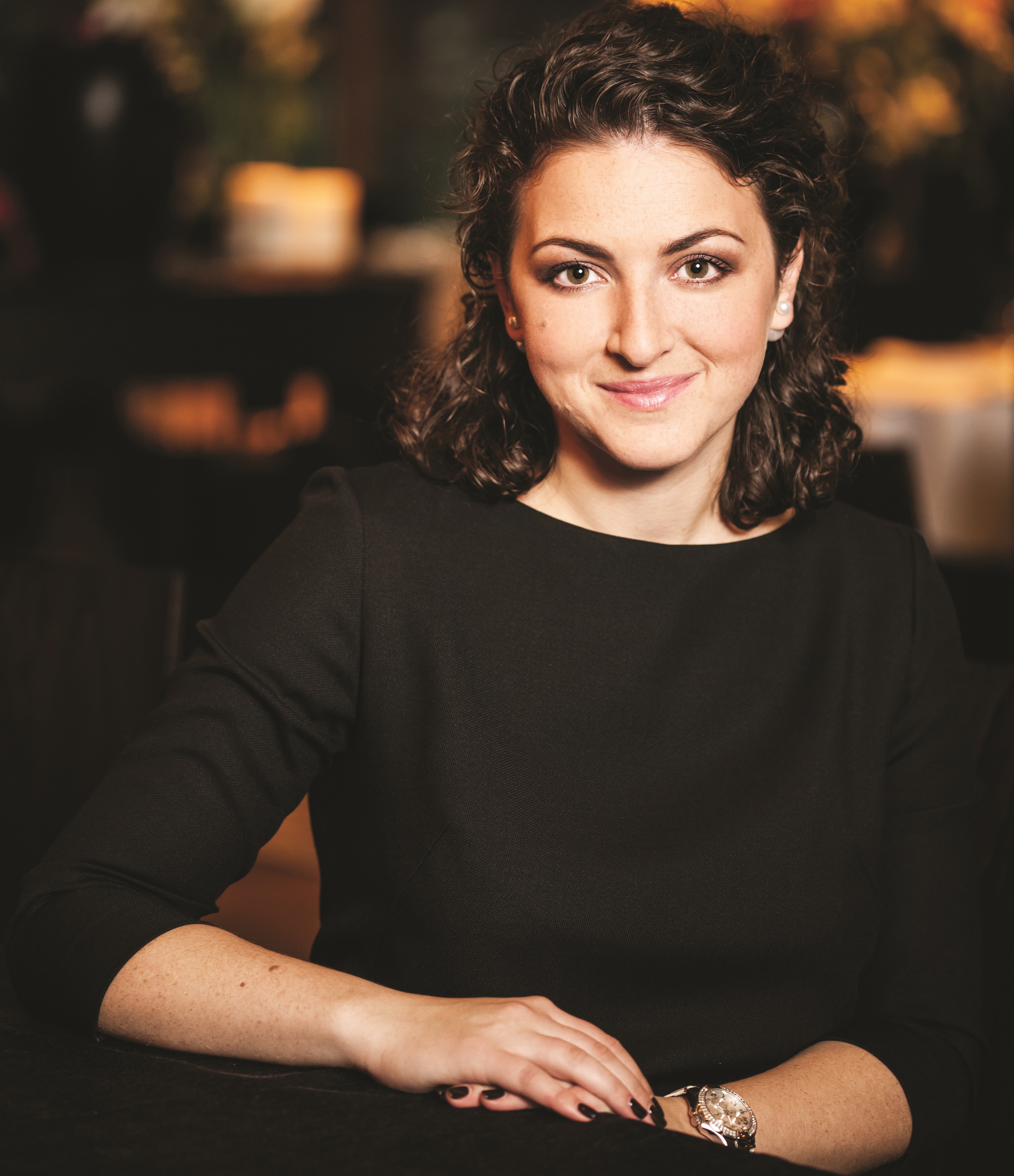 IDW Esperanza Resort 5*, Elina Mesengiser-Garber, Marketing Manager
Thank you for the great organization of the Workshop! Everything went so smoothly, we encountered so many new contacts with belarusian travel agencies. We would definitely participate next time!